Simple and transparent pricing
From early to enterprise, we've got you covered. Start with 14 days free. Annual
payment earns you two months free!
All prices exclude VAT at 20% Compare features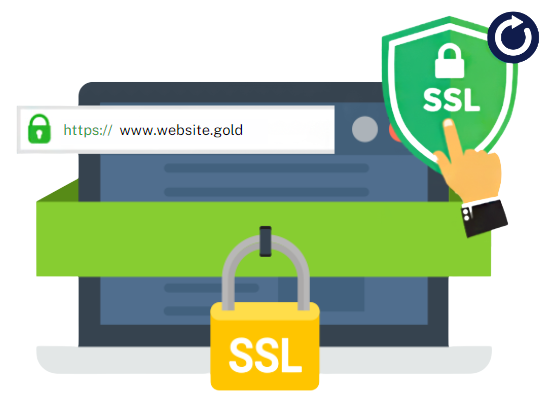 How does SSL help your website?
An SSL certificate encrypts data in transit between your website and its visitors.
Enhanced security measures
Data encryption assurance

Boosts user trust
SEO ranking benefits

Secure online transactions
Shield against cyber threats

Privacy and confidentiality
Improved site credibility
SSL Certification in Four Easy Steps
After you purchase an SSL certificate, it needs to be activated.
1

Purchase It
Begin by purchasing the right SSL certificate from the four options listed
2

Activate It
You can activate your SSL certificate instantly from the Account Panel
3

Install It
After validation, you will receive instructions on how to install your SSL certificate
4

Manage It
You can manage your SSL certificates, including renewal and reissuance, from the Panel
How Google's Recent Changes Affect You
The most recent Google Chrome updates display a 'Not Secure' message in the URL for websites lacking HTTPS certification. This lack of security can deter visitors from entering information, making purchases, or signing up for your email list.Google will also rank websites without an SSL certificate lower on the search results page (SERP), affecting your SEO efforts, traffic and revenue at the same time.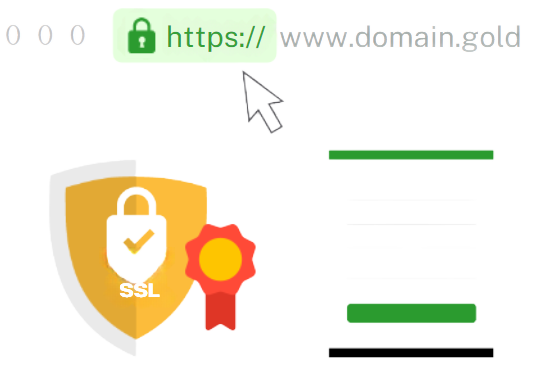 Find a best Digitalisation Package to bring your business online!
Get started Now
➤